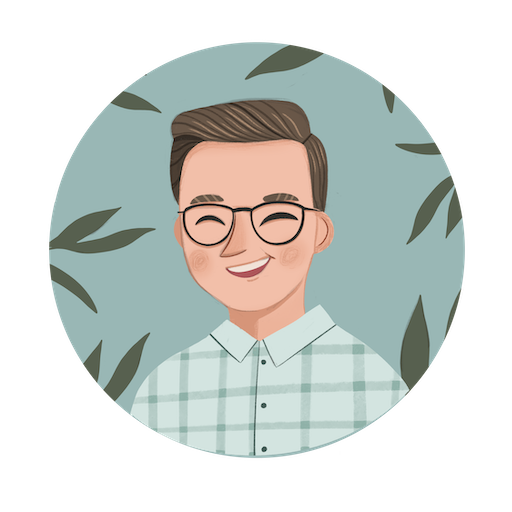 I am a Software Engineer on the Compute/HVD team at DigitalOcean.
Even though I am paid to work on software full time, programming is one of my favorite hobbies and I occasionally start up a small side project or contribute to other open source projects just for fun. You can find more of that on my GitHub profile.
Outside of computers, I love to read and write; learn new things; play video games; run; and spend time with my significant other and our pets.